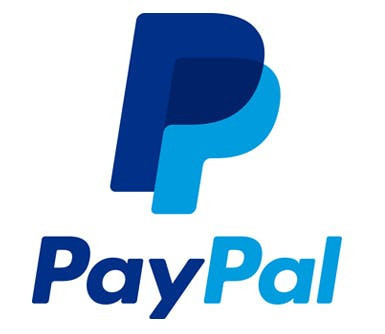 Beef Production
Purchase a Whole or A Half

We run a small cattle growing and finishing operation. The cows are all grass fed and grain finished with no hormones added and only given medications or antibiotics when necessary to maintain their wellness.

Price:
$3.50 / lb hanging weight plus processing
How Much Meat is in A Half?
Average hanging weights are between 450 & 550 lb. A 500 lb hanging weight will be 250lb half. That 250 lb half will yield between 150 lb and 165 lb of take home meat.
How Much Is Processing?

The processor is paid separately because they will custom cut and package your meat to your specifications. The basic fees are:
Kill Fee $0.10 / lb
Cut and Wrap Fee $0.74 / lb
Prices are subject to change by the processor and additional charges may apply for custom requests.